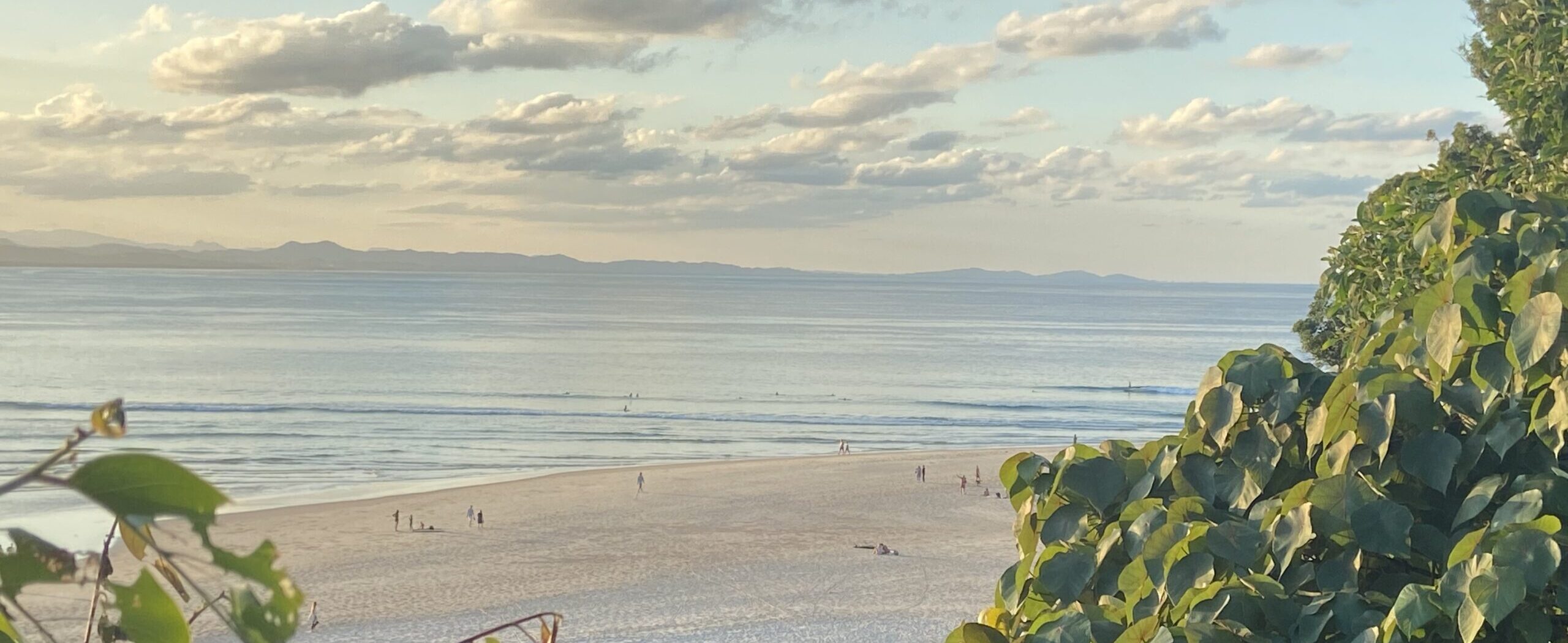 Time to Build Capability and Confidence.
Life Coaching is about learning new ways of thinking and behaving to bring about change and transformation.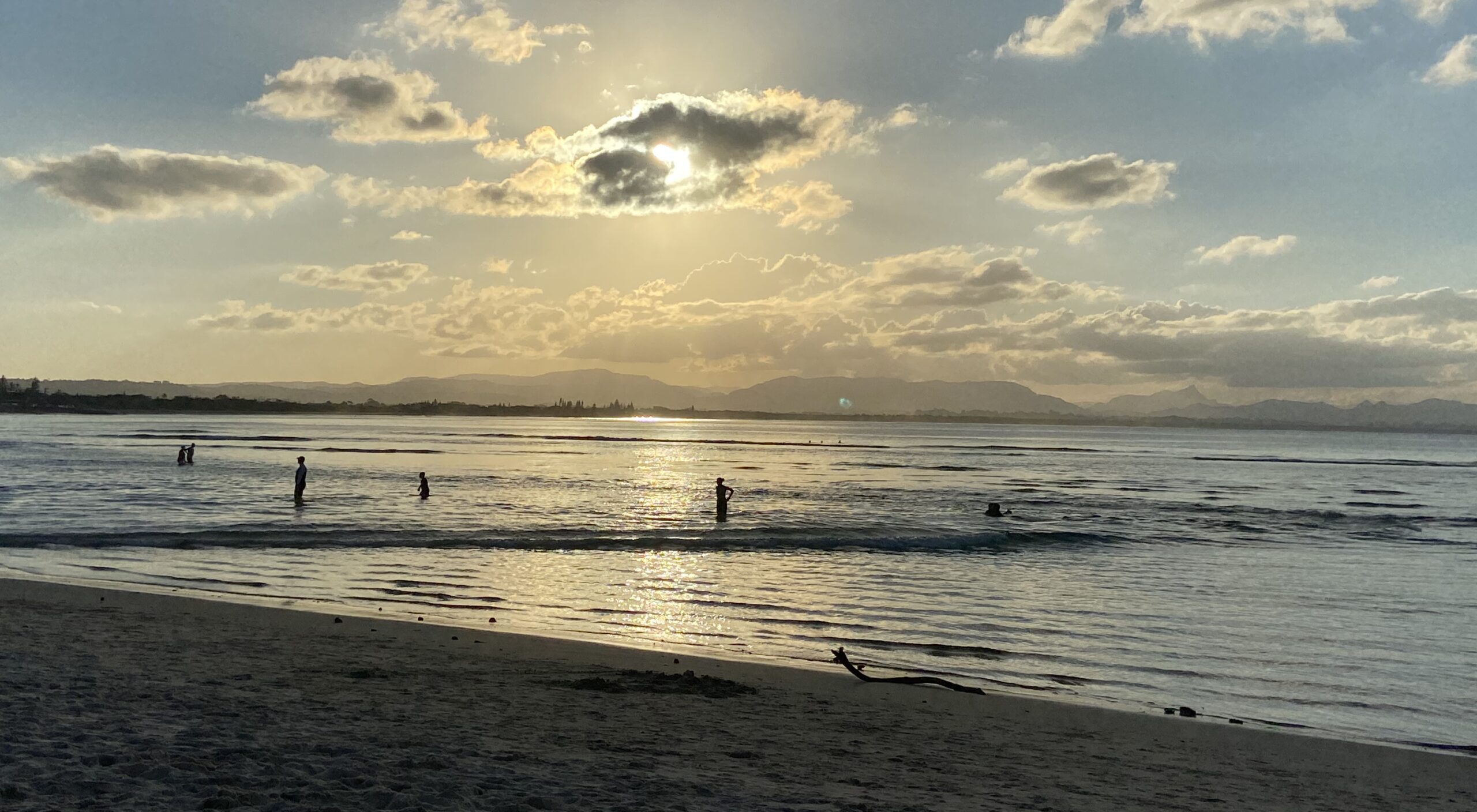 Time to create change.
Coaching is partnering with clients in a thought-provoking and creative process that inspires them to maximize their personal and professional potential.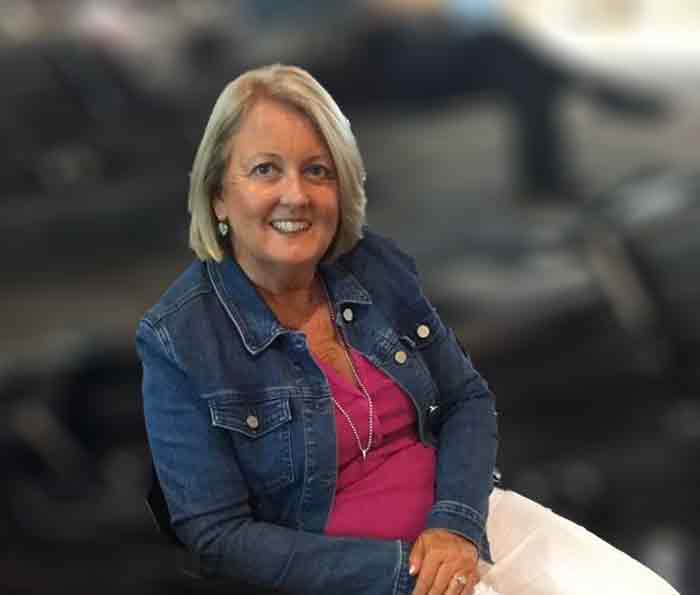 Julie Hurrell
Level 2 Certified Life Coach

During a career that spans some 36 years in the Community Services, Health and VET/Education sectors. I have been privileged to assist a range of individuals and groups to achieve their personal and professional goals. I originally trained as a Social Worker and Family Therapist/Counselor, where my passion for helping people to change their lives through a range of techniques including, NLP, Solution Focused, Narrative Therapy and Coaching, to enhance their wellbeing was first developed. For the last 22 years, I have worked in a variety of management and leadership roles dedicated to building organisational capability and individual staff capacity to achieve high quality client and program outcomes. Through my own learning journey which has included both formal and informal education and training. I have come to value and genuinely appreciate the contribution that coaching has provided.

JulieHurrell
Testimonials
.
I get joy from helping others unblock limiting beliefs and identifying new ways forward
Alina.
Since employing Julie as my business coach I have felt more confident in my decision making process. Through discussion I have considered different avenues of choice with Julie and feel that she has assisted me to view these paths with completely open eyes. I feel empowered and this has given me the motivation to execute these choices confidently. Julie has also given me some excellent tools to use to keep my own motivation up going forward and that is the long term goal for me.
Lisa M.
Julie was very personable, realistic and was able to inspire me towards my best self in a very common sense and practical way. For me, her coaching in combatting my negative self talk, helped me to emerge with a new freedom and positive outlook that assists my family and I. The tools Julie provided will enable me to continue to build on our work together! I can wholly recommend C u Change Coaching.
Life Coaching
.
Through coaching we create change
Coaching is about learning new ways of thinking and behaving to bring about change and transformation. It offers a flexible, responsive, individual and 'just in time' approach to developing resilience, strengthening skills and improving performance and productivity. The following principles inform Julie's coaching practice. Facilitates self awareness, Learn and adapt to change, Promote individual and team perfomance and empower decision- making.
Get in touch