Coaching
As your Coach I am here to unlock your potential to maximise your performance, helping you to learn, rather than teaching or telling you how.
Counselling
As your Counsellor I am here to facilitate change in your attitudes and behaviour, using solution focused, strengths based and evidence informed approaches.
Consulting
As your consultant I will design and deliver a range of consulting services and/or workshops for you based on your organisation / program / work team needs.
Coaching
.
Life has its challenges, be that at work, career, family or relationships and making sustainable changes in your life can at times feel overwhelming. Our greatest asset is ourselves, however at times accessing that resource can seem out of reach. Being mindful and simplifying your life is key. I understand that a lot about who we are is related to where we come from, however by being current and future focused, I genuinely believe that in facilitating the coaching journey and helping my clients to learn and grow in either their personal or professional lives, I am giving them the tools to sustain real change. Coaching will provide you with a vision for your future and a plan to transform your life.
Coaching is a partnership, in collaboration with me as your coach, you will learn new ways of thinking and behaving, to achieve those personal or professional goals that you create for yourself and feel empowered. I believe that through the coaching experience, that individual's unlock their full potential for change in any aspect of their life. Your coaching journey will be individual, flexible and tailored using strengths based and solution-focused approaches, which enhance resilience. I will empower you to make effective sustainable change in your life, that will enhance your well being, personal growth, improve relationships, intimacy and self love and achieve the outcomes you are seeking in your life.
A customised six session coaching model, which includes:
✓ a free introductory consult, to determines your needs.
✓ 1:1 coaching, designed over six sessions, to:
identify areas of challenge for change,
establish goals for change,
create a plan for change and
implement change process using a range of interventions.
Once your coaching journey is complete we will celebrate your transformation and ensure that you have the tools for maintaining change!
*Each Coaching enquiry includes a free consultation to determine your individual coaching needs.
*You will also have access to a range of resources – tips and ideas to facilitate your personal coaching journey..
Get in touch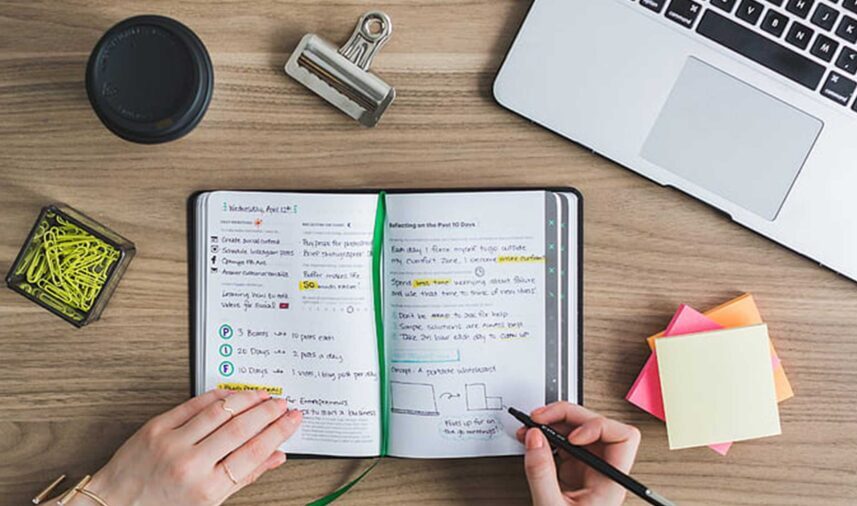 Counselling
.
Counselling aims to facilitate a change in attitude and behaviors, using evidence based and trauma informed approaches. Using a brief intervention model of six sessions (with the option of additional sessions on request) you will be assisted to explore those past incidents/ events, like grief & loss, family breakdown, relationship issues and other past events, that maybe causing you unresolved sadness and are keeping you stuck. Through a client centred approach to Counselling, which acknowledges you as the expert in your life you will achieve a solution to current issues.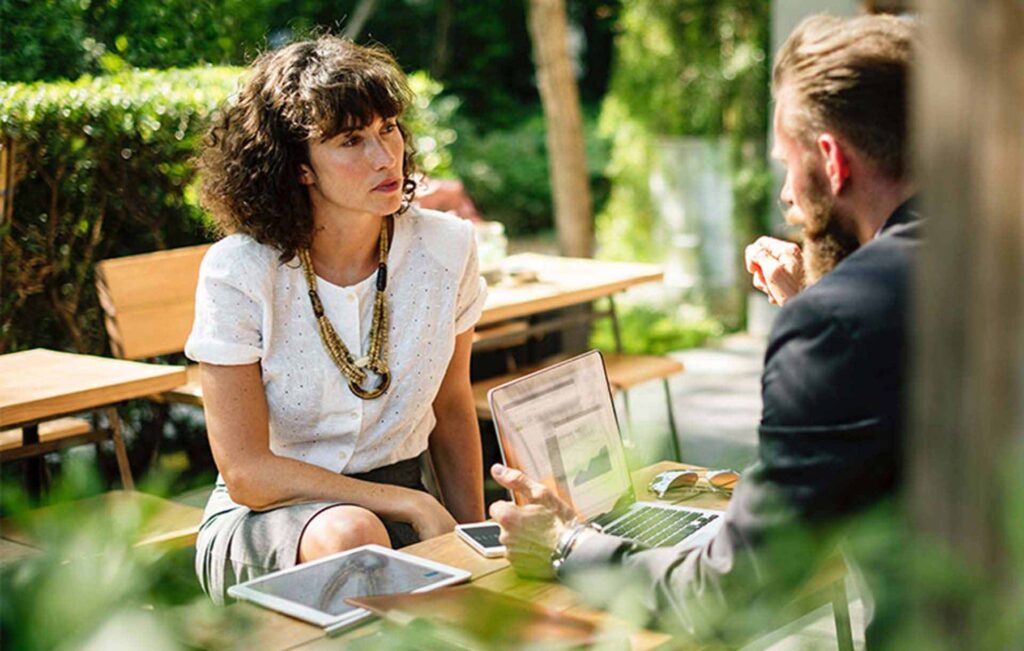 *Each Counselling enquiry includes a free introductory consult to determine your individual needs.
*You will also have access to a range of resources – tips and ideas to facilitate your personal Counselling journey.
Get in touch
Consulting
.
As a strategic thinker and innovator, in collaboration with you I will design a range of consulting activities, based on your work team/program and /or organisational requirements. Popular topics include: Manager to Leader, Leadership Fundamentals, The 6 'C' of Leadership, Emotional Intelligence and Courageous Conversations. I am dedicated to building organisational capability and individual staff capacity to achieve both quality client and learning outcomes. I can provide Individual and/or small group leadership coaching customised to your groups collective needs and I will help you and/or your leaders to enhance their leadership capabilities to improve resilience, workforce performance, and productivity and increase staff retention.
The following principles inform my Consulting/Coaching practice: facilitates self-awareness, provides access to honest and direct feedback, helps people to learn and adapt to change, promotes individual and team performance, optimises potential, empowers decision-making, establishes constructive relationships, grows technical, interpersonal and leadership capabilities. Source: Greene, J., & Grant, A.M. (2003). Solution-focused coaching: Managing people in complex world. Edinburgh Gate, UK: Pearson Education
*Each consulting/coaching enquiry includes a free session to determine your individual/team or work place needs.
*Access to a range of resources – tips and ideas to facilitate individuals and work teams professional growth.
Get in touch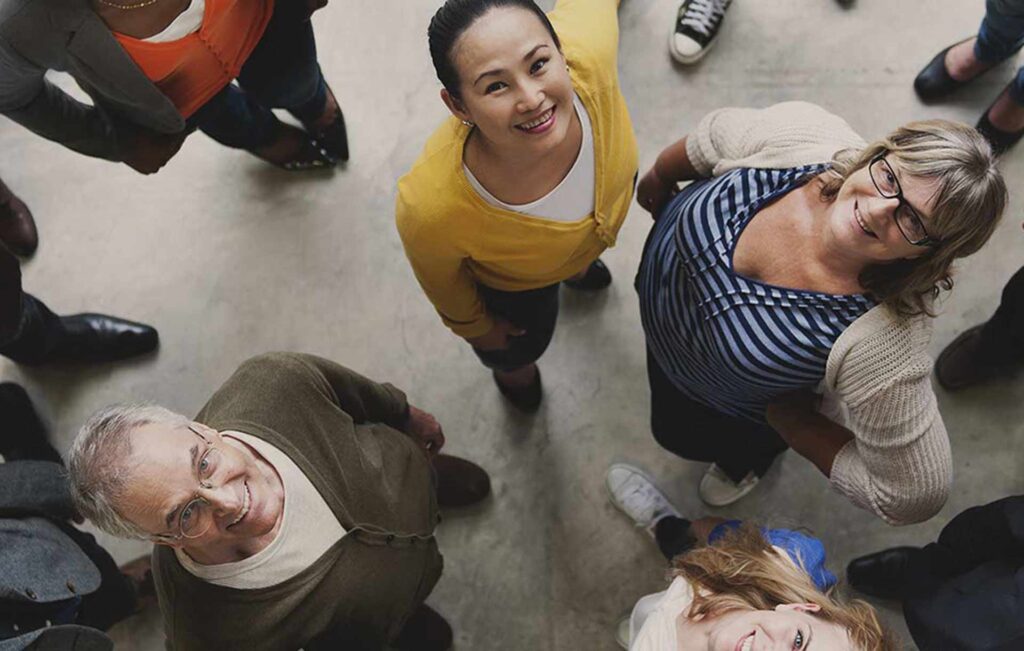 Alina.
Since employing Julie as my business coach I have felt more confident in my decision making process. Through discussion I have considered different avenues of choice with Julie and feel that she has assisted me to view these paths with completely open eyes. I feel empowered and this has given me the motivation to execute these choices confidently. Julie has also given me some excellent tools to use to keep my own motivation up going forward and that is the long term goal for me.
Lisa M.
Julie was very personable, realistic and was able to inspire me towards my best self in a very common sense and practical way. For me, her coaching in combatting my negative self talk, helped me to emerge with a new freedom and positive outlook that assists my family and I. The tools Julie provided will enable me to continue to build on our work together! I can wholly recommend C u Change Coaching.